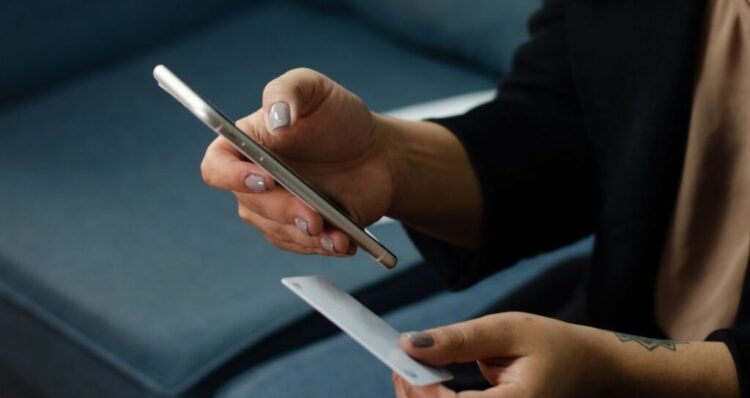 Why You Should Have A Digital Business Card?
admin | November 23, 2022 | 0 | Business
A digital business card is an essential tool in the marketing and sales process. It can help businesses gain visibility by showcasing their products and services in a personalized manner. Digital business cards also allow owners to share contact information through a QR Code or via email. Additionally, they can be used to communicate banking details or store the contact information in a phonebook.
A digital business card is an excellent way to display more information about yourself without overwhelming a viewer. You can include videos, images, and links to your social media pages. The dimensions of a digital business card should be small enough to fit on a smartphone screen. It can also be easily scanned. You can either use a template or create it from scratch.
This card allows you to make updates immediately. It is also more secure and does not require printing or disposing of old cards. With all these benefits, it is no wonder that more people are opting for digital business cards. But how does it differ from a traditional business card?
Digital business cards are eco-friendly, saving trees in the process. While paper business cards have to be updated, a digital card can be sent miles away with just a click.
Today, you can even have smart business cards to store your contact information on an NFC chip embedded into the card. This will help you share contact information with someone. To do this, just touch your card to an NFC-enabled device, and it will pull up your data. This is more convenient for many entrepreneurs as they no longer have to worry about running out of cards.
For more information about why you should have a digital business card, you can see this infographic from NFC Tagify.

Related Posts