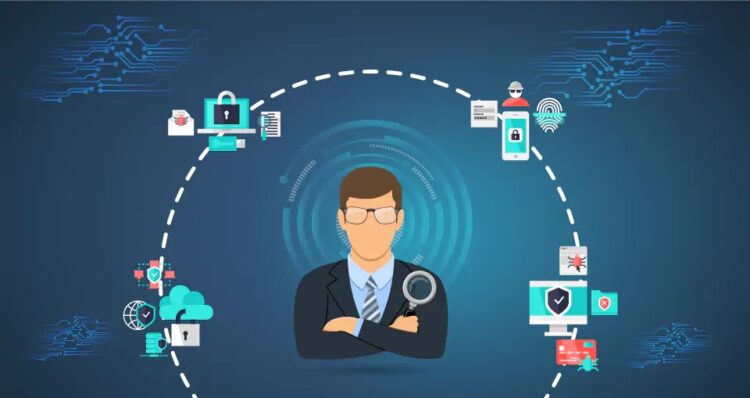 How Does Cyber Insurance Secure You Against Phishing Scams?
Dangelo Runte | November 27, 2020 | 128 | Finance
The internet is the new-age common platform for most things, be it communication or conducting your business. It has become the backbone for most everyday activities including financial transactions. Financial institutions transmit large volumes of data that enable us to carry out digital transactions.
These technological developments have seen exposure to newer forms of risk, one if it being phishing scams. Phishing is a scam which uses various techniques like fake emails, pop-up ads and also phone calls to compromise sensitive user information. Using this information, these individuals with malicious intent steal your data including financial information like your bank account numbers, debit and credit card information along with its passwords. Safeguarding yourself is essential and a cyber insurance policy can come handy.
Let us look at some types of phishing scams and how to keep yourself safe against them.
#1 Email Phishing
In an email phishing scam, a fraudulent email message is sent to the person where the sender possesses to be from a person or organisation known to the victim. The primary purpose of this email is to seek personal and financial information of the victim. The body of this message will generally contain a link to a malicious website that is designed to very closely represent a legitimate business.
To avoid these email phishing scams, do not click on the links mentioned in the email. Instead, type the URL in the browser or visit the link from an external source. Also, cyber insurance benefits generally include protection against this kind of email phishing.
#2 Vishing 
Vishing is the voice version of email phishing. The scammers use an auditory medium like a phone call which is generally serviced by VoIP. Here the victim is tricked by imbibing fear or reward benefits to hand out valuable information to the scammer.
A smart way to avoid this scam is not providing any information over the phone. To immediately hang-up is a prudent solution to this scam. Further, check the number on the company's website in case of doubt.
#3 Pop Up Warning Scams
Pop-ups are small graphics or adverts that appear on the screen. These pop-ups redirect the user to another website which may be related to the web page being browsed. Some malicious pop-ups can be intrusive such that it may get difficult for the user to close the page. In some cases, these pop-ups display a message stating your system is infected with a virus or malware and offer to remove them. This can be unsafe and compromises the user's information.
#4 Fake Search Result Scams
Some scammers post their ads on top of the search page where the user is first bound to click. Most times, these ads are in the form of support services that appear like a legitimate business entity. When clicked on these results, they often download malware and add to your computer woes.
These are some of the prominent types of phishing scams that you need to be aware of. While staying vigilant is necessary, cyber insurance coverage can be helpful in avoiding any financial loss due to these scams. Stay wise and invest in a cyber insurance cover!
Related Posts