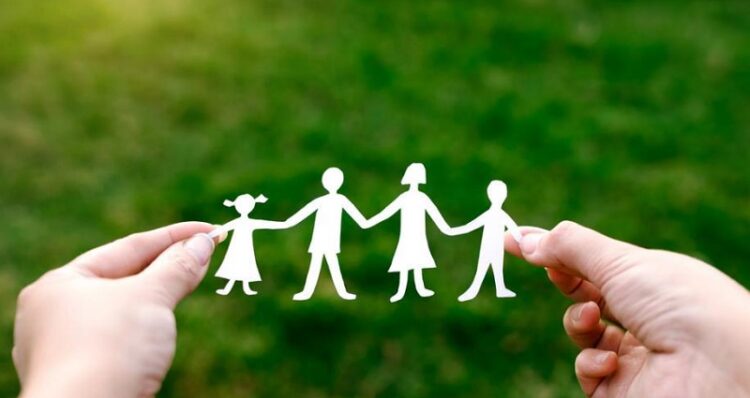 Become Atmanirbhar with a Term Plan
Carole Stehr | October 27, 2020 | 15 | Finance
The coronavirus (COVID-19) pandemic has changed the lives of people all around the world. People have to protect themselves from getting infected with this deadly virus. Moreover, they have to deal with financial hardships. With massive job cuts and businesses on the decline, almost all countries are under major economic recession. With this, people have started cutting down on unwanted expenses and are learning to live a modest life. The widespread of this virus has claimed numerous lives around the world. Due to this, many people have started searching for ways to secure the financial future of the family.
As you cannot predict what the future holds for you, precaution is always better than cure. Who will take care of your family member's monetary needs when you are not there with them? Therefore, it becomes essential to invest in a term plan, as it is one of the most popular ways to safeguard the financial aspirations of your loved ones when you are not around.
The pandemic has taught us to become 'atmanirbhar', which means independent, as millions of families had to do the household chores independently. Activities like cooking, cleaning the house, and washing clothes are a few tasks that people have been doing during the lockdown to become atmanirbhar. Similarly, it is also important to become financially atmanirbhar by investing in an ideal term life insurance. 
A term insurance plan will allow your family to stay financially independent when you are not there to take care of them. Let us check out why a term plan is one of the most popular types of insurance policies available in the market today.
One of the best term insurance benefits is the large sum assured. In the case of conventional life insurance policies, the total sum assured is not more than seven to ten times the policyholder's annual premium towards the policy. For example, if you are paying INR 30,000 as a yearly premium, the policy's sum assured will be approximately INR 2.10 lakh to INR 3 lakh, which can only cover your household expenses for a few months. The sum assured offered by the traditional life insurance plans may not help your family meet the future's financial goals. On the contrary, a term plan provides high life coverage at pocket-friendly rates. If you are in your late 20s or early 30s, you can receive a sum assured of INR 1 crore for an approximate annual premium ranging between INR 9,000 to INR 18,000. The coverage offered by term insurance plans is ideally 60 times better than traditional life insurance policies.
One of the reasons why a term insurance plan is a most sought-after life insurance plan is that has an economical premium. By investing in a term insurance plan, you get high coverage at a nominal premium that no other life insurance policy can offer. Your term plan's premium depends on various factors like your age, lifestyle habits, and medical conditions, among other aspects. One thumb rule that you should always remember is that the earlier you invest in any term insurance plan, the lower are the premiums.
One of the best things about this policy is that you can buy it online from the comfort of your home. In this process, the premiums are significantly low as compared to buying through an agent, as you are directly dealing with the insurance provider. Therefore, it eliminates the costs associated with the insurance agents, which makes the premium cheaper.
Tax exemptions are one of the best term insurance benefits that you can reap. According to Section 80C of the Income Tax Act 1961, the maximum permissible limit on the premium paid is INR 1.5 lakh per annum. Besides this, the amount received by your family is tax-free under section 10(10D) of the Act.
Term life insurance offers various advantages. With a term plan, you can financially secure your dear ones at a budget-friendly cost, and make them atmanirbhar in case of your unfortunate absence.
Related Posts