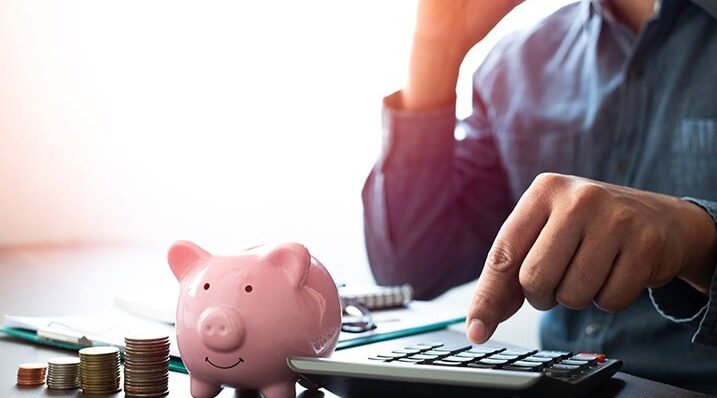 5 Features of the Savings account that you should know 
Dangelo Runte | September 16, 2022 | 0 | Finance
Many options are available for you when you opt for a bank account. The variety of bank accounts is savings accounts, current accounts, salary accounts, fixed deposits, etc. All bank accounts have different purposes and come with different features. This article will tell you about savings accounts.
A savings account is a bank account that allows you to earn interest on the money deposited and makes you capable of performing deposits and withdrawals. Let us dive into the concept of savings account.
Earn interest rates on savings account
It is good to make additional money if you want to accumulate wealth. You must consistently be earning additional funds to get higher returns. For these returns and earnings, a savings account is the best alternative.
A savings account keeps your money safe in the account and gives you a periodic return on the amount that is already deposited in your account. The saving account interest rates vary from bank to bank and change over time, depending upon the RBI policy and economic factors.
Many savings accounts credit the interest earned on a half-year and quarterly basis.
3 in one benefits  with trading, savings, and the demat account 
Today, you have the option of opting for all-in-one accounts I.e. savings, trading and demat accounts. Integrating the three accounts gives you the seamless transfer of funds and interactions with the users. This 3-in-one account gives you best-in-class services, charges, competitive fees and a seamless trading experience.
Minimum average balance
Some savings accounts need to maintain the minimum balance requirements in their account to save from the penalty charges. There are zero-balance savings accounts available that do not require minimum balance.
A salary account is also a good option for zero balance savings account. It is always suggested to check this feature before choosing the bank account that best fits your requirements.
Payment flexibility and withdrawals with debit cards
Money in the savings account is used for withdrawals at the ATM, and it can be used to make transactions online using internet banking, debit cards, etc.
This is why there is a need for a savings account because it maintains emergency funds and parks the wealth safely to make it more accessible. There are also savings account debit cards that have come with cashback and discount offers.
Phone banking and internet banking
Many savings accounts have come with internet banking and phone banking that permits you to transfer money between UPI ID and bank account in a hassle-free experience. You can easily view account information such as past transactions, available balances, bank statements and many more.
Conclusion
It has been concluded that a savings account is an excellent option for you to add to your portfolio. They offer a safe periodic return on your deposit money while ensuring that it will be accessible easily every time.
Related Posts