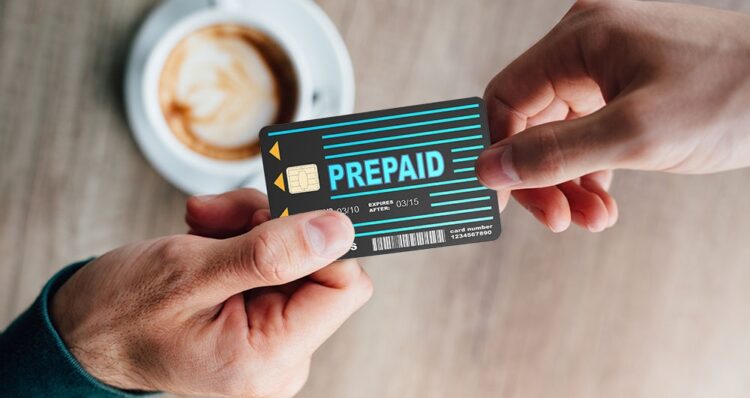 Do Businesses And Consumers Need Prepaid Visa Cards?
Dangelo Runte | January 13, 2022 | 0 | Finance
Shopping trends are changing, and the reason behind the change is the fast internet that has opened numerous ways of paying. One of the favored and easiest ways of payment is prepaid visa cards. Pre-paid cards are gaining popularity because it gives several benefits to cardholders than any other payment method. The prepaid cards are reliable, and they provide utility services to the government and big financial institutions, which generates cardholder trust on visa cards.
Here are some more reasons why prepaid cards are good for shoppers and businesses.
How Do Prepaid Cards Benefit Consumers?
For consumers, the prepaid card offers risk-free transactions. Besides, holding a card is safer than carrying cash. Moreover, they cut down the risk of overspending. Let us go by the benefit of prepaid visa cards point by point.
Reduce The Risk Of Overspending
The major problem that credit cardholders and buy now pay later app users to face is overspending. The prepaid card does not let you overspend, and it sets a limit, and you cannot spend more than your balance.
Better Than Carrying Cash
Are you a traditional consumer who likes to carry cash? But if you are a cash user, you are vulnerable to several threats such as theft and damage due to tearing. Besides, you cannot carry a large sum with you when traveling. A prepaid card is the best option for travelers and shoppers looking for the safest method of money transactions.
Prepaid cards are easy to use, and you can reload your card similarly as you reload your credit cards and debit cards. You can use online and offline banking, direct deposit, or cash to fill the card.
Not all people have the luxury of banking, and the banks have still not penetrated every house. The prepaid visa card can be the best way for such a family to safeguard their money and enjoy the benefit of easy transaction and transfer of funds.
Safe And Secure Form Of Payment
Prepaid cards offer anonymity and protection of your identifiable personal information.
What Benefits Prepaid Visa Card Hold For Businesses?
Prepaid cards are popular among consumers because it is a safe and secure way of payment. Offering payment options will help your business capture dedicated card users. Besides, it can help you build customer loyalty, as you are offering customers a safe and secure way of payment. The prepaid visa card helps with setting up their payment methods at your shop or business so that you can provide payment service to your loyal customers.
Related Posts