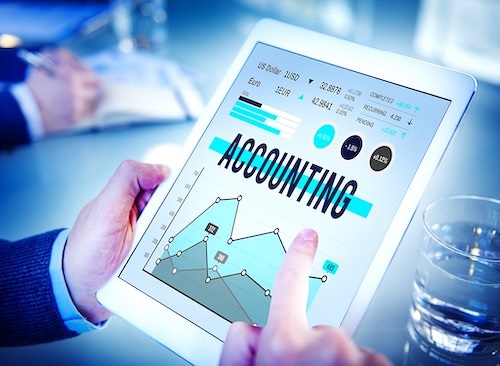 Best Software for Managing Your Money
admin | March 7, 2020 | 0 | Business
Bank reconciliation is a process that helps to compare cash transaction records with bank statements to identify any discrepancies. The final balance figure of your accounting book has to be equal to the bank balance. Two different balances mean you need to trace the difference and adjust it in your records.
Manually handling this process is stressful, time-consuming and how can you forget human-error input risk. Using reconciliation software in the finance department will help to make this process fast and efficiently get more reliable closes. Today, transactions, systems, and payment gateways are increasing the complexities, so it is vital to choose an automated bank reconciliation solution as soon as possible.
An automated process can even monitor employee performance, define procedures, milestones, and more. The staff handling finances gets time to focus on other challenging projects.
How to choose the best money solution?
Financial software is divided into two broad categories – money management & tax preparation
Features to look for in money management software are –
Banking – Pay bills online, reconcile account balances, and print checks.
Budgeting – Configure spending limits for better cash flow management.
Planning – Pay down debt, forecast retirement plans, evaluate major life expenses, and run calculations.
Reports – Print finance charts for review.
Investing – Keep track of your portfolio.
Taxes – Directly export your financial data into an integrated tax-preparation solution.
Features to consider for tax preparation include –
Planning – Gain tax advice for estate plans, retirement and investing.
Importing – Transfer financial data to other software.
Forms – Access to state and federal forms
Reference – Get the latest IRS publications
Deductions – Information regarding applicable itemized deductibles.
Error check – review for miscalculations.
Online filing – Get confirmation status on your e-filed tax returns.
Even if you hire certified financial advisors, they will concentrate on the big scenario and not daily cash flow. A money management solution is still essential to monitor and keep your business healthy. 
Related Posts